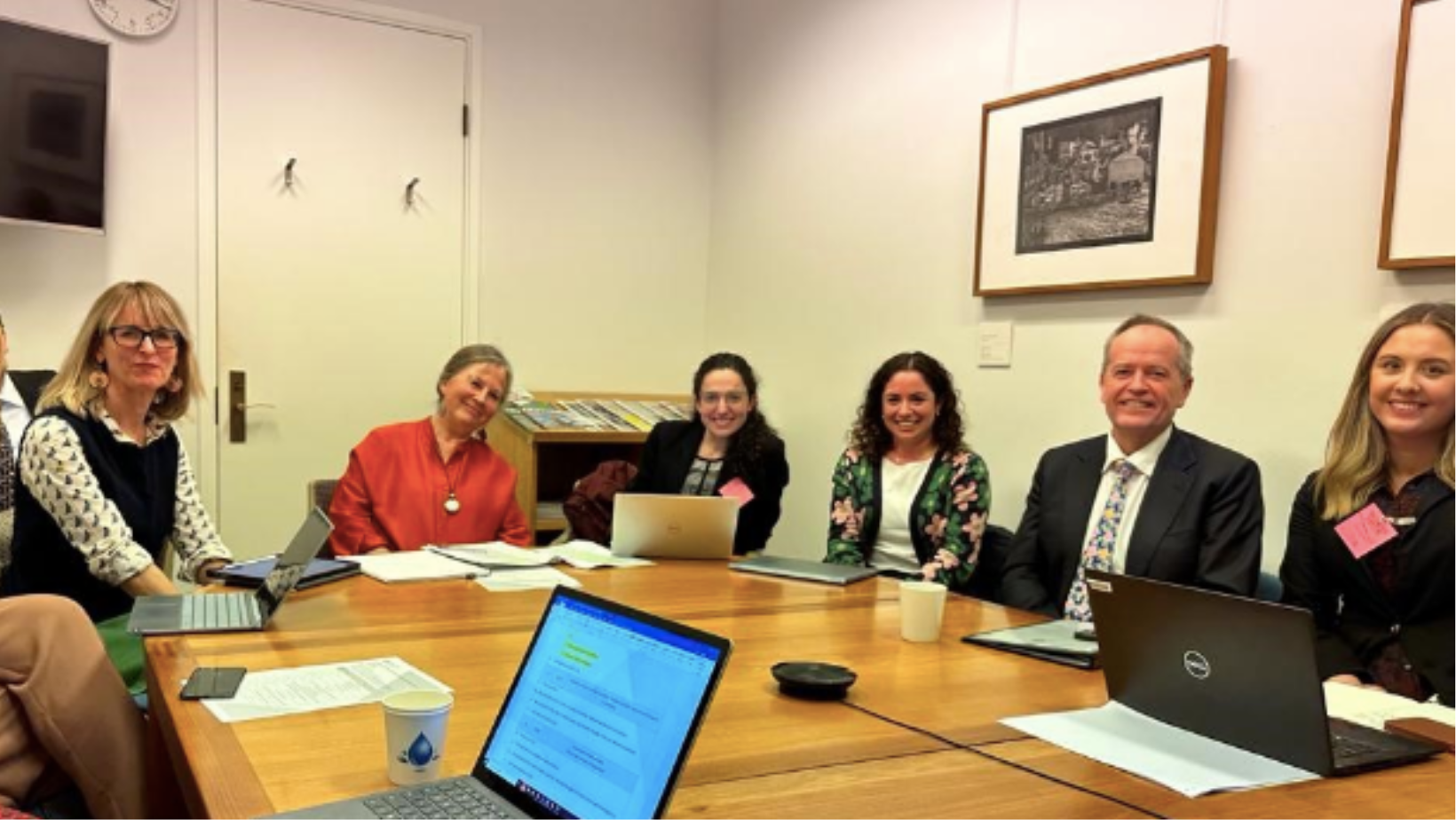 Last month, SSRV was invited to attend Economic Justice Australia's (EJA) bi-annual meetings with the Department of Social Services and Services Australia.
During these meetings, Laura Jordan, SSRV Principal Lawyer, discussed SSRV's work on disaster preparedness and response, and presented SSRV's brief on social security disaster-related reform.
Drawing on the experiences of SSRV's clients, the brief was drafted in collaboration with EJA and member centres. It highlights the relationship between disasters and legal disputes relating to social security law, policy and administration. The brief uses case study examples to suggest specific and achievable legislative and policy reform that would prepare the Australian social security system to better respond to the needs of people affected by disasters.
As an example, the brief suggests the inclusion in the Social Security Guide of disasters as a consideration when deciding upon social security matters such as special circumstances, and member of a couple decisions. Without direction in the Guide to consider the impact of disasters, SSRV has found decision makers often give little to no regard to disasters when making payment decisions.
In many cases, this results in the applicant/recipient having to unnecessarily pursue review of a decision whilst often simultaneously facing the stress and pressure of recovering from a disaster.
SSRV is grateful to EJA for the opportunity to attend the bi-annual meetings and looks forward to future collaboration to work towards socials security disaster-related reform.