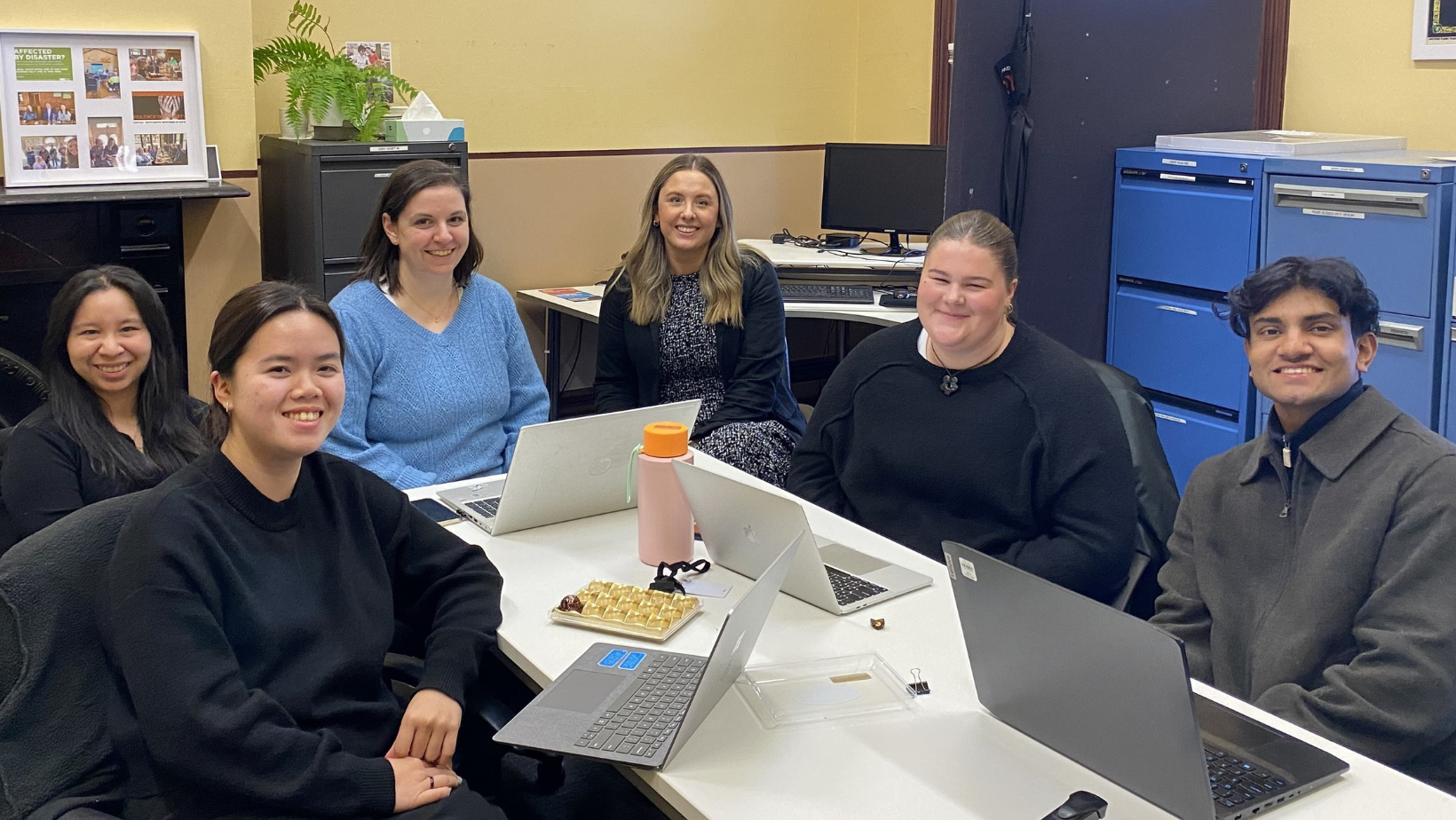 In May 2023, we welcomed a new cohort of Monash Law students to SSRV's Social Security Advocacy Clinic. The clinic is run in partnership with Monash University Law Clinics and provides experiential based learning for the students. Their involvement in the clinic forms part of their studies and allows them an opportunity to develop critical skills they will use as lawyers.
At the same time, the clinic provides SSRV the opportunity to extend services and provide important information and advice to more clients.
During their time with SSRV, the students are undertaking supervised legal advice appointments, legal research relating to SSRV's case work, policy work and advocacy, and drafting letters of advice.
SSRV's partnership with Monash Law Clinics continues to support the work of SSRV by increasing our capacity to offer legal advice and assistance to the most vulnerable members of our community. We are so pleased to be able to offer this opportunity to our next generation of lawyers and at the same time increase access to justice.